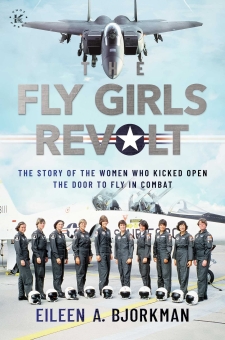 Coming in May 2023!

This is the untold story of the women military aviators of the 1970s and 1980s who finally kicked open the door to fly in combat in 1993—along with the story of the women who paved the way before them.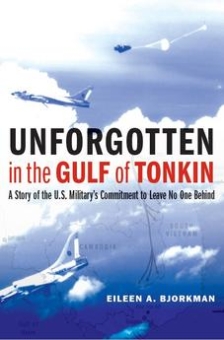 On November 18, 1965, U.S. Navy pilot Willie Sharp ejected from his F-8 fighter after being hit over a target in North Vietnam. With a cloud layer beneath him, he did not know if he was over land—where he would most certainly be captured or killed by the North Vietnamese—or over the Gulf of Tonkin. As he ejected, both navy and air force aircraft were already heading toward him to help.
Watch the book trailer at https://www.youtube.com/watch?v=N7sO_F_w20w
Get 40% off at Potomac Books (nebraskapress.unl.edu) with discount code 6AF20.