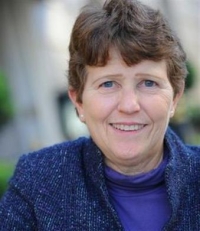 Eileen Bjorkman
Eileen loves all things aviation, with a particular passion for military and homebuilt aircraft. She is a retired U.S. Air Force colonel with 700+ hours of flying time as a flight test engineer in 25 different types of military aircraft, primarily the F-4, F-16, C-130, and C-141. As a civilian pilot, she holds an Airline Transport Pilot rating and is a Certificated Flight Instructor with more than 2,000 hours of flying time. She owns an aerobatic airplane, a Decathlon. When she's not writing or researching, she can usually be found doing some sort of outside activity, especially anything involving an airplane!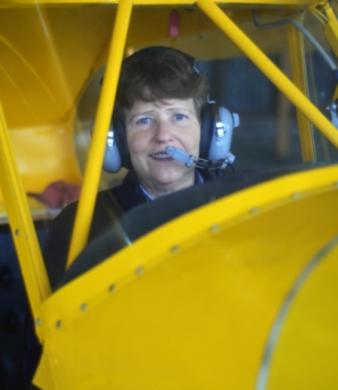 In addition to her books, Eileen has had articles published in Air & Space/Smithsonian, Aviation History, Portland, Equinox: Poetry and Prose, Sport Aviation, the Everett Daily Herald, and many technical Journals.
She has both MS and BS degrees in Aeronautical Engineering from the Air Force Institute of Technology in Ohio, and a BS in Computer Science from the University of Washington in Seattle. She also has a PhD in Systems Engineering from The George Washington University in Washington, DC.