The Son Tay Raiders: A Quest to Leave No One Behind
Today is the 50th anniversary of the Son Tay Raid, a mission to rescue American POWs held in a prison camp at Son Tay, North Vietnam. After months of planning, the raiders launched late on November 20, 1970 under cover of darkness. It was truly a joint operation. Air Force MC-130 Combat Talon aircraft led helicopters carrying 56 Army special operators across the border and back again. Other Air Force aircraft provided armed escort and top cover against North Vietnamese fighters while Navy aircraft launched from three carriers in the Gulf of Tonkin to provide a diversionary feint near Haiphong Harbor. Unfortunately, the POWs at Son Tay had been moved several months earlier, so no one was rescued. However, from an operational perspective, the mission was successful, and it formed a blueprint that is still used for special operations planning.
I had originally planned to include the Son Tay Raid in my current book,
Unforgotten in the Gulf of Tonkin: A Story of the U.S. Military's Commitment to Leave No One Behind
, but the book took a different direction as I wrote it. It seems that many people have forgotten about the raid, so with the 50th anniversary approaching, I pitched an article to the editor of
Vietnam
magazine. He accepted it and the article is now out in the December issue (cover below).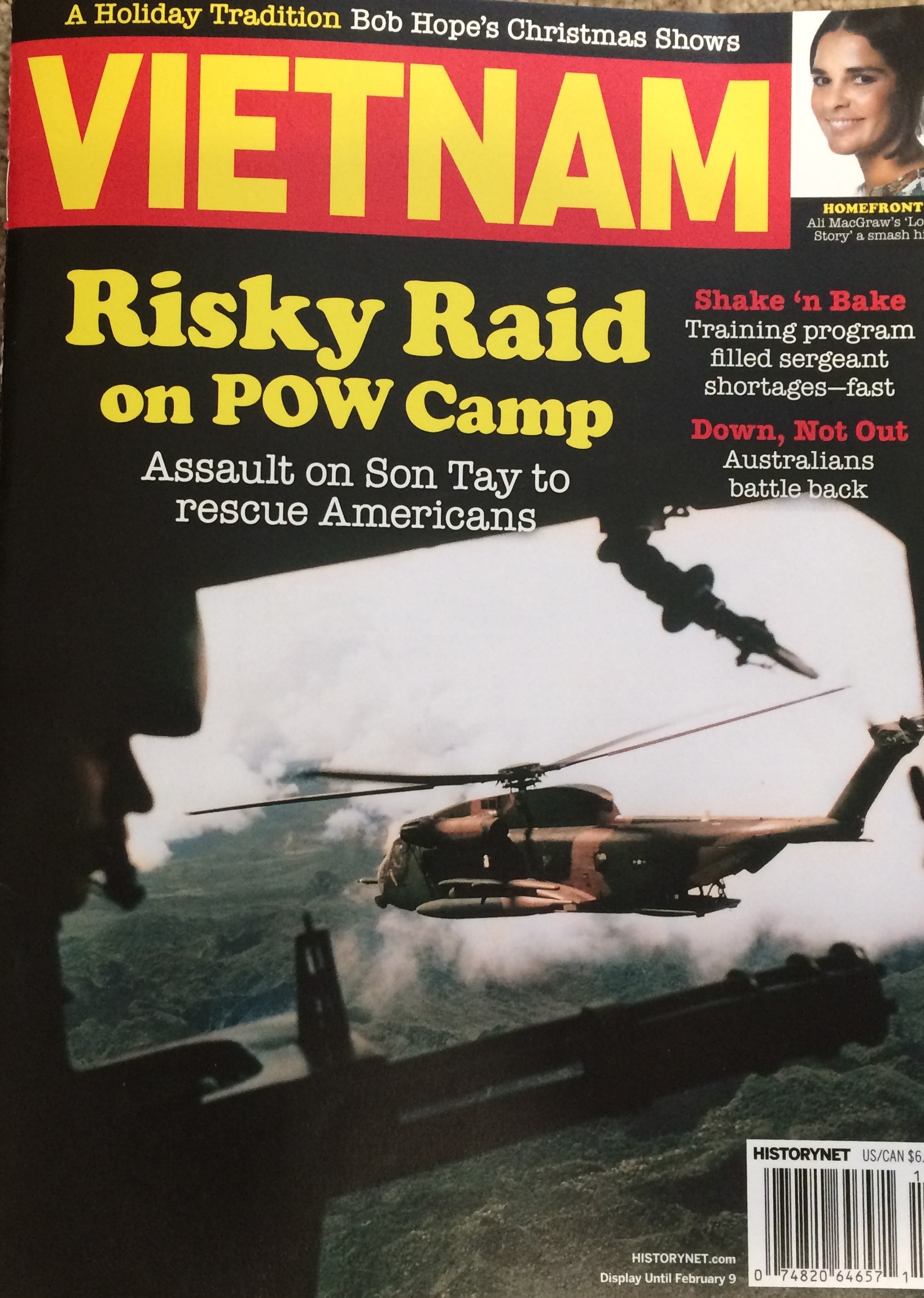 This was the most difficult article I have ever written. After reading two excellent books on the subject (see books below), watching several YouTube videos and interviewing four people either directly or indirectly involved in the raid, I had about 10,000 words of material to cram into a 3,000 word article. As a result, I had to eliminate almost all the material about the raid planning, which I thought was just as fascinating as the raid itself, to ensure the honors in the article went primarily to the raiders who risked their lives entering hostile territory.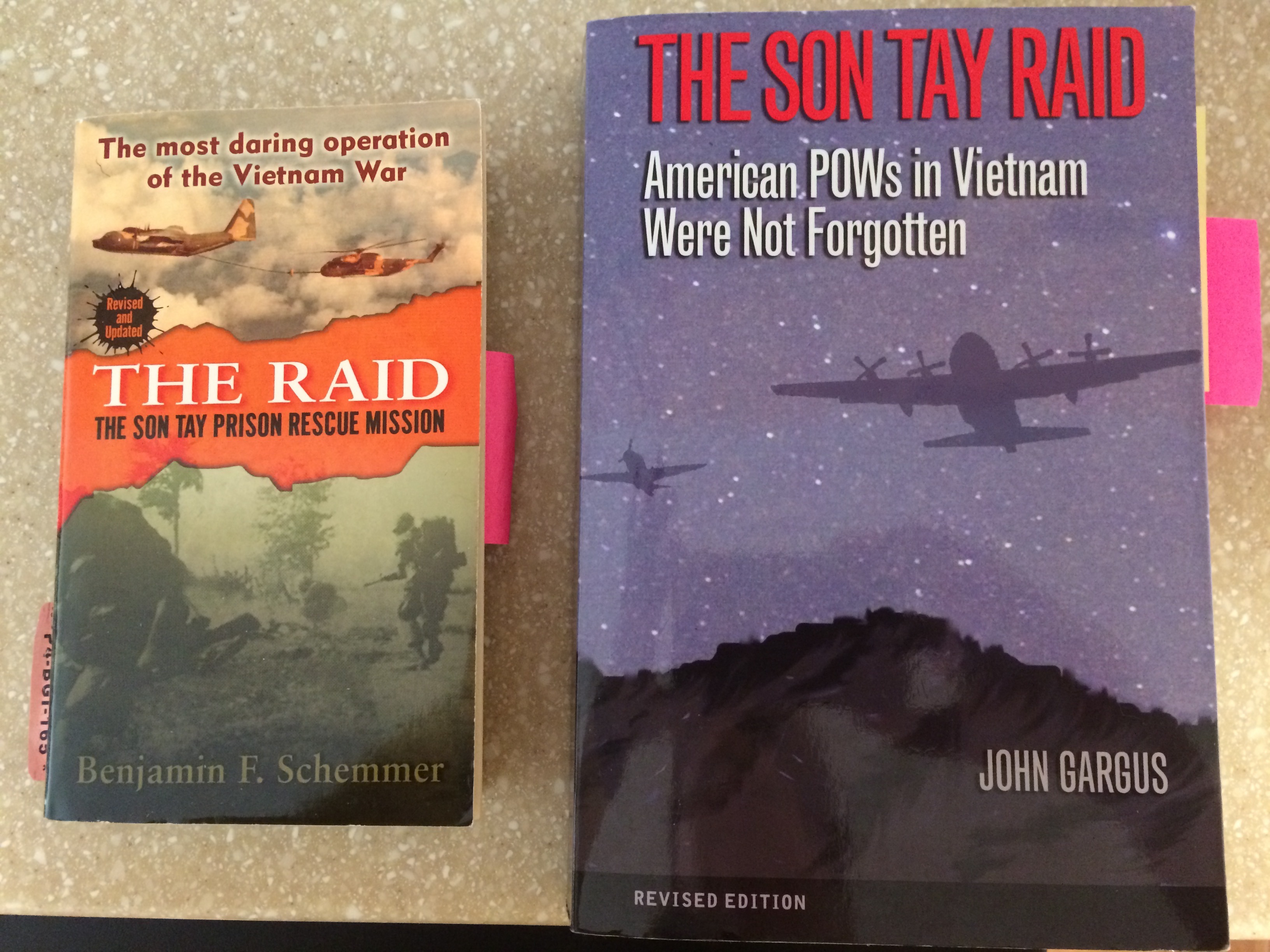 At 20, Terry Buckler was the youngest raider. He just released a new book on the raid,
Who Will Go: Into the Son Tay POW Camp.
It's available on
Amazon
and I highly recommend it!